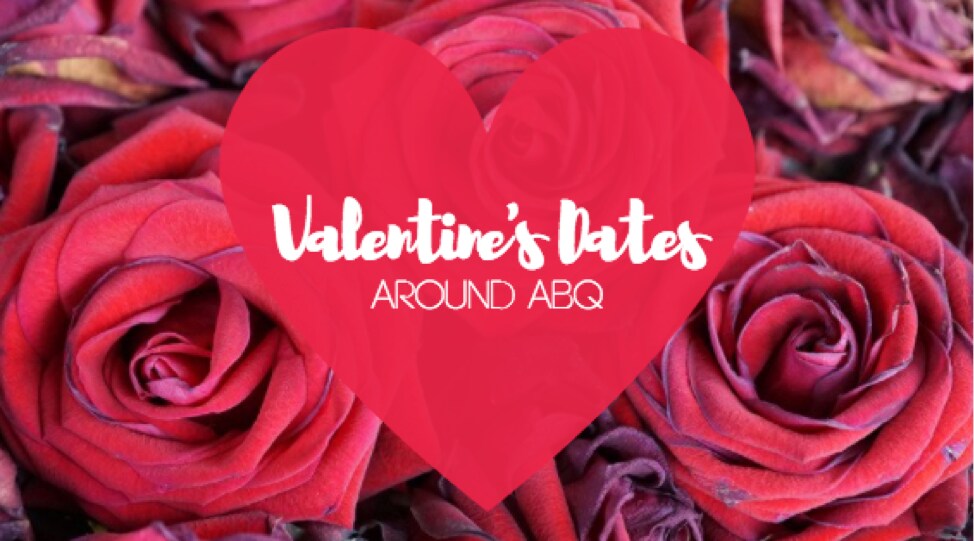 When you hear Valentine's Day, you think candles and an intimate dinner, right? Well it doesn't have to be that way. Maybe 2018 is the year you take a risk on the most romantic day of the year and step out of the box and away from the predictable Valentine's box of chocolates. Albuquerque is a warmer state so you and your date are able to enjoy this holiday outside—with our recommendations of course.
Friends & Lovers Balloon Rally
You can experience the magic of the Balloon Fiesta for Valentine's Day (well, technically the Saturday and Sunday before). Grab your special someone, hot coffee, and head to the Balloon Fiesta Park in your Hyundai to watch local balloon pilots take to the sky. Let your holiday be full of color.
Run Fit–Sweetheart Run
We're guessing you've been throwing down the chocolates, right? Then it's time to maybe reconsider a three-course meal and start planning on participating in the Run Fit–Sweetheart Run. You have the option between a 10k or 5k race. Grab your partner, throw on your sneakers, and get ready to run alongside the love of your life.
Go-Kart Racing and Putt-Putt
Date night doesn't have to be spent behind a table. Bond with your partner over a friendly game of miniature golf or racing laps around a track in a go-kart. Laughing and spending time doing things you love with your significant other will make your Valentine's Day memories last for years to come.
While you're cruising around Albuquerque to all your favorite Valentine activities, your Hyundai is going to need some extra lovin' as well. It starts with your ride's tires. We know you want the best wheels while still keeping money in your pocket for your romantic outing, which is why we're offering a competitive pricing guarantee on tires during the month of February. Don't worry, you'll have plenty of funds to treat your date to a special day and ensure your Hyundai gets the TLC it needs. You can claim this coupon online and starting giving your vehicle the love it needs. We wish you and your loved ones a happy Valentine's Day and a holiday full of love.