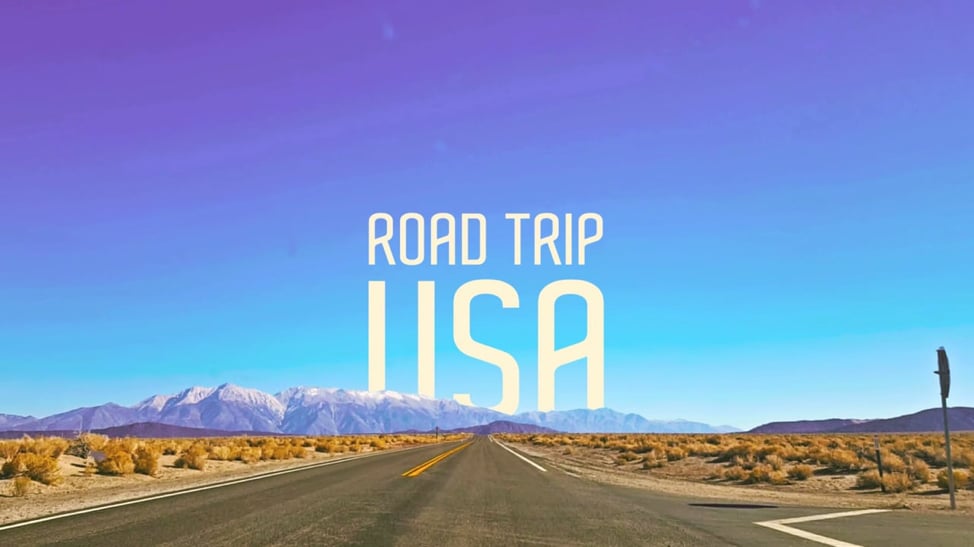 Road trips are the best but they can be long and arduous without a few games to play on the road! Here are five of our favorites that you'll enjoy while you head towards your summer holiday destination!

1. Did You Hear?
This is a great game to play for fans of pop culture or current events. In this game, you will try to fool your opponents by making them guess whether the news stories you are reporting are true or false. Simply begin by saying, "Did you hear that ___ happened?" In response, your opponent will say, "Tell me more" or "That didn't happen" based on whether they think the story is true or false. If they guess correctly they get a point and if they are wrong they lose a point!
2. Radio Roulette
The perfect game for music buffs, this game will definitely spice up your road trip! One person (not the driver!) takes their iPod and is in charge of picking the music. They select the song that the rest of the car will have to name within the first 15 seconds of listening. Whoever guesses the song fastest gets a point!
3. Fictional Families
This game has a couple of different varieties depending on if you want to play for points or just for the fun of it! Pick out a fellow vehicle on the road and make up a backstory and future destination for the passenger(s). If you are playing for points, select one judge per round who can select who has created the best back story. If you are just playing for fun, everyone in the car can work together to create a group backstory for the occupants of the other car! Either way, make sure you are getting creative!
4. Hot Seat
Now here is a game for our more daring road-trippers! In this game, one person in your car will be asked five questions by the others on the trip. The person in the hot seat is required to answer at least four out of the five questions truthfully! This can turn into one of the best "getting to know you" games out there!
5. Metaphoric "I Spy"
Another game that challenges your creativity is Metaphoric "I Spy!" This game is played just like regular I Spy, but you cannot use tactile objects or things. Instead, you must come up with intangible objects to describe. For example, you can say, "I spy with my little eye the thing that makes the world go round!" The answer to this is love! The person who is able to guess correctly (or gives the best or funniest answer) wins the point!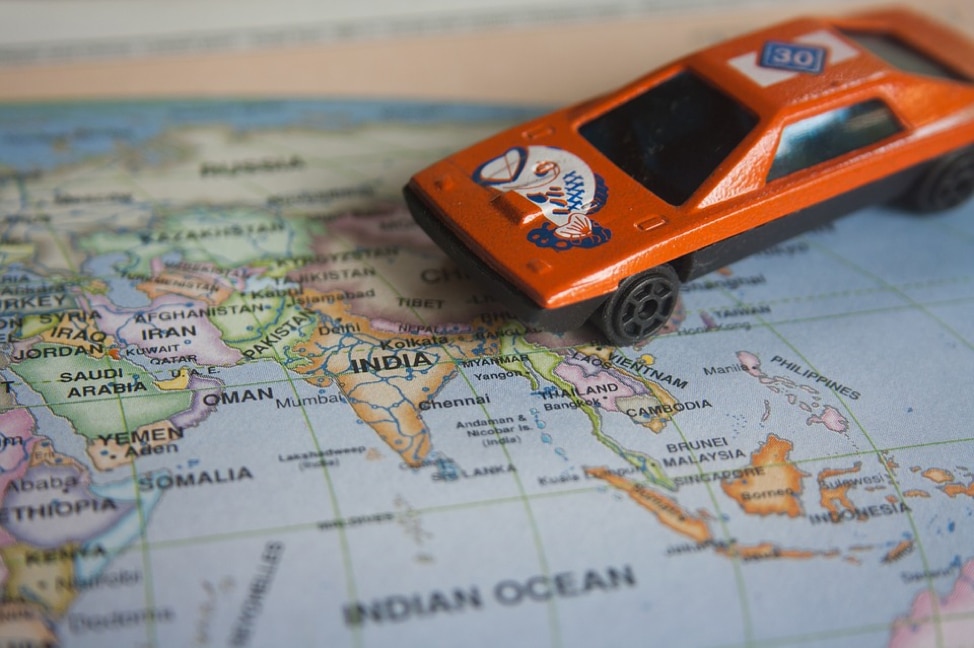 Now you can make the journey even more fun than your destination! Have you played any of these games? Which are your favorites and what games would you add to our list? Before you head out, be sure your car is up to snuff by scheduling an appointment in our service department! Larry H. Miller Hyundai Albuquerque is here to ensure you reach your destination safely and the good times never stop.